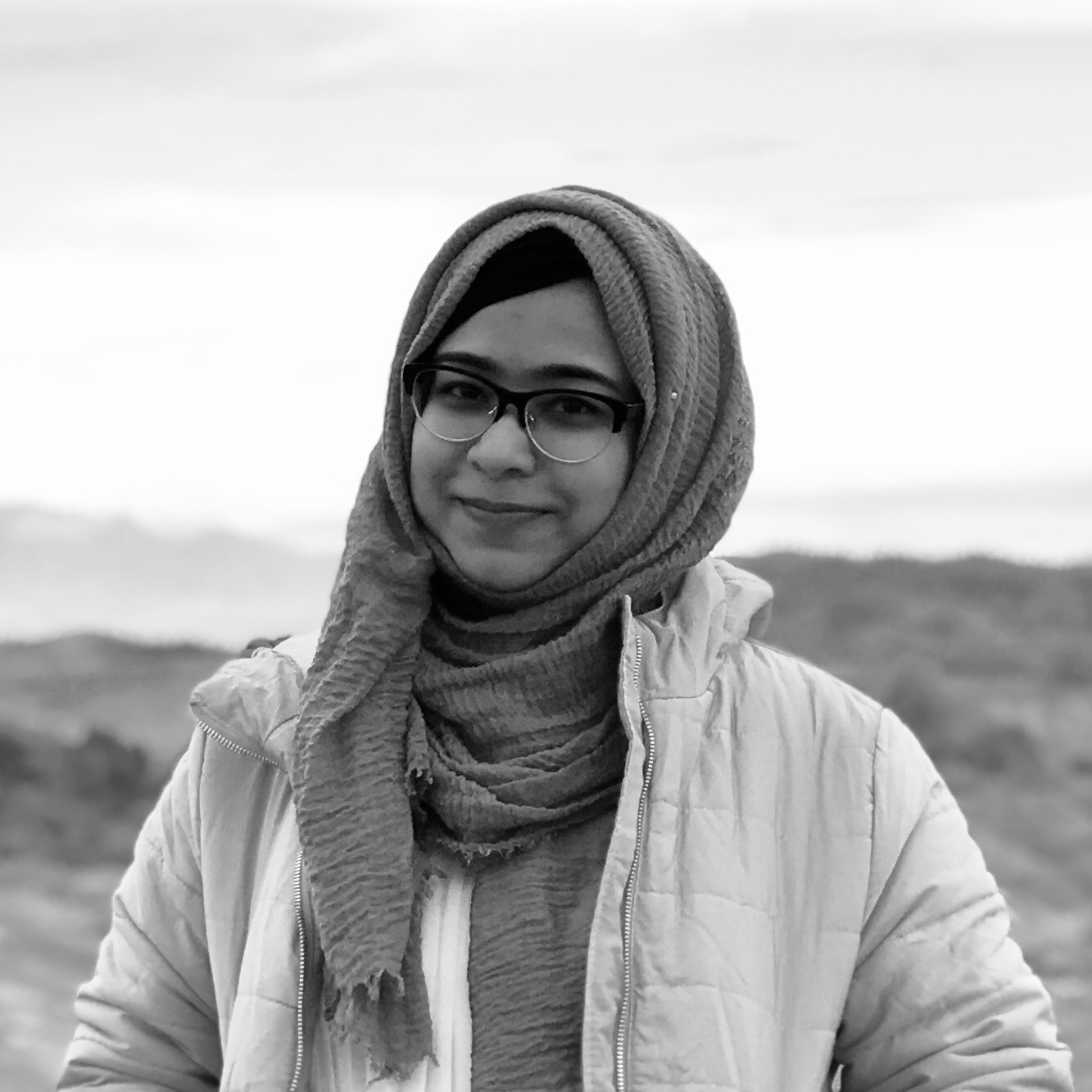 Samia Kabir
Hello! This is Samia! I'm a 3rd year Ph.D. student in Computer Science at Purdue University. My research interest is in the intersection of Natural Language Processing, Information Visualization, and Human-AI Interaction. I am currently a part of the Human-Centered Software Systems Lab at Purdue, working under the supervision of Dr. Tianyi Zhang .

My research projects at Purdue tackles the socio-technical aspects of Large Language Models (LLM). I empirically study the correctness and quality issues of LLMs, and build interactive tools that can aid end-users in analyzing and understanding issues such as misinformation or stereotypes hidden in LLMs.

Before coming to Purdue, I received my M.Sc. in Computer Science and Engineering from Texas A&M University in May 2020. I completed my Bachelor's degree from Bangladesh University of Engineering and Technology (BUET). I grew up in the magical Dhaka city of Bangladesh. I love reading fiction 📖, and I'm a huge plant lover! 🌵🌱

Thank you for visitng my webpage!